Need some help? who doesn't, training our pets to be good citizens can be a challenge at times. No need to fear, select from one of the many sites who can help you and your companion achieve behavioral goals all in one easy and convenient place.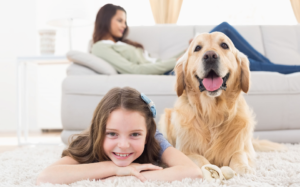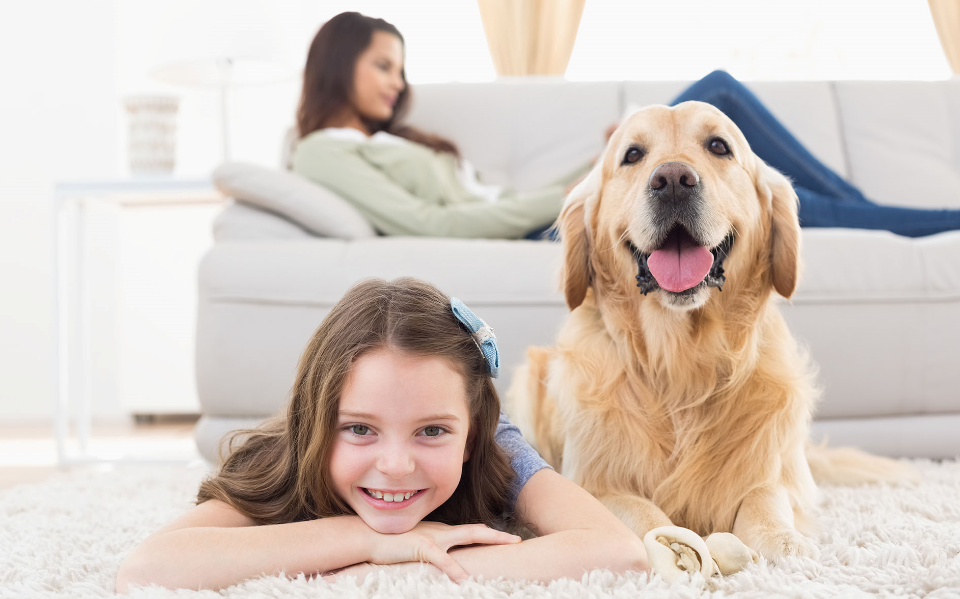 Radiofence.com is the Oldest and Largest Internet Retailer of PetSafe, SportDog and Innotek pet products in the World.
Each year, millions of dogs are re-homed or surrendered to shelters due to bad behavior and lack of training. Why is this happening and what can we do to alleviate this problem?

After running a large non-profit dog rescue for the last 5 years, we have found that more than half of dog owners admit they feel overwhelmed or discouraged about dog training due to the high cost of hiring a trainer and not knowing how to properly train their dog themselves.

Many people also admit they don't know what tools to use to properly train their dog as most products on the market are intimidating, complicated, unattractive, or fail to work. As a result, they are purchasing products based on trial and error, and their plans for at-home training fall short of their goals.

These issues motivated us to take a bigger step in supporting pet owners and saving the lives of their dogs before they are given up on. As a result, we decided to create a pet accessory brand focused on training tools and modern design.

At Bubble & Spike, our mission is to create simple, easy-to-use, everyday training accessories with a fun dose of fashion and our goal is to inspire dog owners to get excited about training their dogs.
Rogue Royalty produces premium quality, stylish and unique products with strength, style and functionality. In a pet market literally overcrowded with gimmick based products that simply either don't work or don't last... our customers are loyal and purchase from around the globe and presently we have distributors in the MIddle East, new Zealand, South Africa, Scandinavia, Netherlands, USA and growing! Rogue Royalty is relentless when it comes to to quality, workmanship and our products are second to none.
TrainPetDog.com is an unique website on dogs, that gives free information for all dog owners and sells digital products targeted towards dog owners.
We are Focusing on Pets supplies especially in Pets training (like dog training collar).